It all started in spring 2020 shortly after the lockdown in Mallorca. The German guitarist and music producer Udo Amend moved his diverse musical activities from Germany to Mallorca.
In the early phase of the lockdown he developed a new band concept under the working title: GROOVE CORPORATION with the purpose to cover songs and later own compositions, as well as the construction of a technically ultra-modern recording studio on his property in Mallorca.
From May 2020, Udo Amend carried out a very extensive and complex casting for musicians and singers. The aim was the conception of an absolute top band with focus on a singer. As a result, the casting was completed after about 8 weeks. The line-up: vocals, guitar, bass, drums and in personal union keyboard and saxophone.
GROOVE CORPORATION: the 5 man / woman band was born. All musicians involved, as well as the singer, have a very profound musical education and can look back on a long and successful international musical career.
GROOVE CORPORATION is representing Europe:  the singer from England, the drummer from Ireland, the bassist from Germany, saxophonist & keyboardist from Spain and guitarist Udo Amend from Germany.
After finishing the casting, Udo Amend selected 30 songs of different styles and arranged them accordingly for the band. All tracks were then recorded in a recording studio on Mallorca both "plugged" and "unplugged". The aim was to make all titles accessible to a broader public via Spotify and iTunes. Groove Corporation will also publish new titles on thos platforms in the future. All titles are also available here on this website as MP3s.
Why plugged and unplugged – and what exactly is it? Well, that's exactly what makes the big difference between a mediocre, good, or a very good band. The times have changed. Music, yes, of cpurse – but please not too loud and oh yes, it should still be good. Opinions differ here. Sounding good with little technology requires high musical quality from the musicians involved. GROOVE CORPORATION – if wanted completely without electricity "UNPLUGGED" discreetly and quietly. And if you want to let it rip, no problem: PLUGGED with lots of power.
So much for the history of its origins. This laid the foundation for the extensive and varied repertoire of world-famous cover songs, the foundation of the band. At the beginning of January 2021, Udo Amend's new recording studio was finally completed. The recording studio has the most modern audio technology. It is located in an acoustically optimized building, embedded in his property in Santa Maria del Cami approx. 20 minutes away from Palma. Since mid-January 2021, he began composing as a producer and musician.
GROOVE CORPORATION – the slightly different band – from concert to functional and also like "the best of everything" – CHECK IT OUT!
Leanne Green is a female vocalist with over 20 years experience working on the island of Mallorca.
The consummate professional, she has entertained tourists and residents alike with style, establishing herself herself as the number 1 female vocalist on the south east coast and wider area.
She has also enjoyed freelance opportunities, frequently performing at private events with high end weddings being a particular speciality.
She has enjoyed experiences on the Voice (UK) and The Michael McIntyre Show (BBC 1) She has provided the pre match entertainment for SKY SPORTS opening a live Super League Rugby match for an audience of 12,000 rugby fans.  The performance was live on sky sports and led to her being the front page story on the Mallorca Bulletin.
A true performer with considerate vocal prowess, Leanne has provided entertainment to suit any audience and continues to keep a fresh outlook on today's music.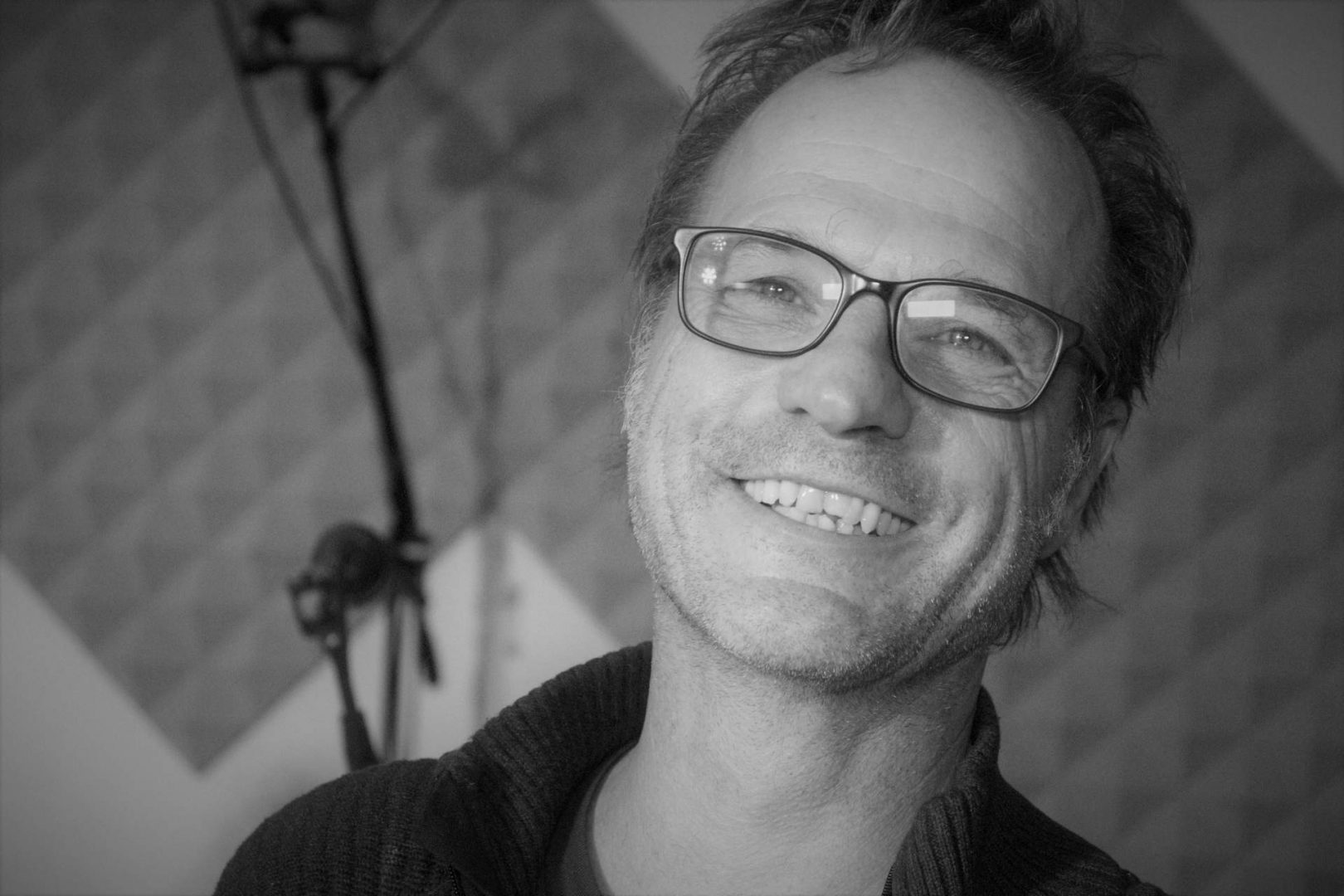 It all started at the age of 20 when a friend lent him a bass and he wanted to play in a band. He knew this was his favourite instrument, and he bought his first bass.
Marc quickly found his first bass teacher, who was very inspired by Jaco Pastorius. In addition, he had another two great teachers. Over the next few years, he worked with several good bands and songwriters and turned the results into studio productions.
Marc was able to gain a lot of live experience with bands like "Moms Pet", "The Little Red Toasters", "Seelenfänger" the musical or "Rock Orchester Ruhrgebeat".
During this time Marc also completed a one-year intensive course at the BSM. In 2005, he emigrated to Mallorca and, as a semi-professional bass player, was able to play many concerts with great musicians all over the island, until he joined Udo Amend`s "Groove Corporation" via an internet ad, an ambitious band project that excites with enthusiasm and excellent musicians.
Nacho Tomillo is a saxophonist and keyboard player. Born in Valladolid (Spain), he completed his intermediate music studies in saxophone and is about to graduate from Superior Jazz Music Studies at the Conservatory of the Balearic Islands (saxophone and double bass – as 2nd instrument).
Nacho has participated in several musical projects such as La Brocha Blues, De Perdidos al Trío, with which several awards have been won, The Beat Breakers – jazz fusion band – or Manajazz Quartet.
From an early age he has been a composer and music lover, his style being inspired by genres such as jazz fusion (Brecker Bros, Yellowjackets), funk (Maceo Parker) and acid jazz (Bogaloo Joe Jones). He also loves Cuban music, Ska and Afrobeat, as well as Rock'n'Roll.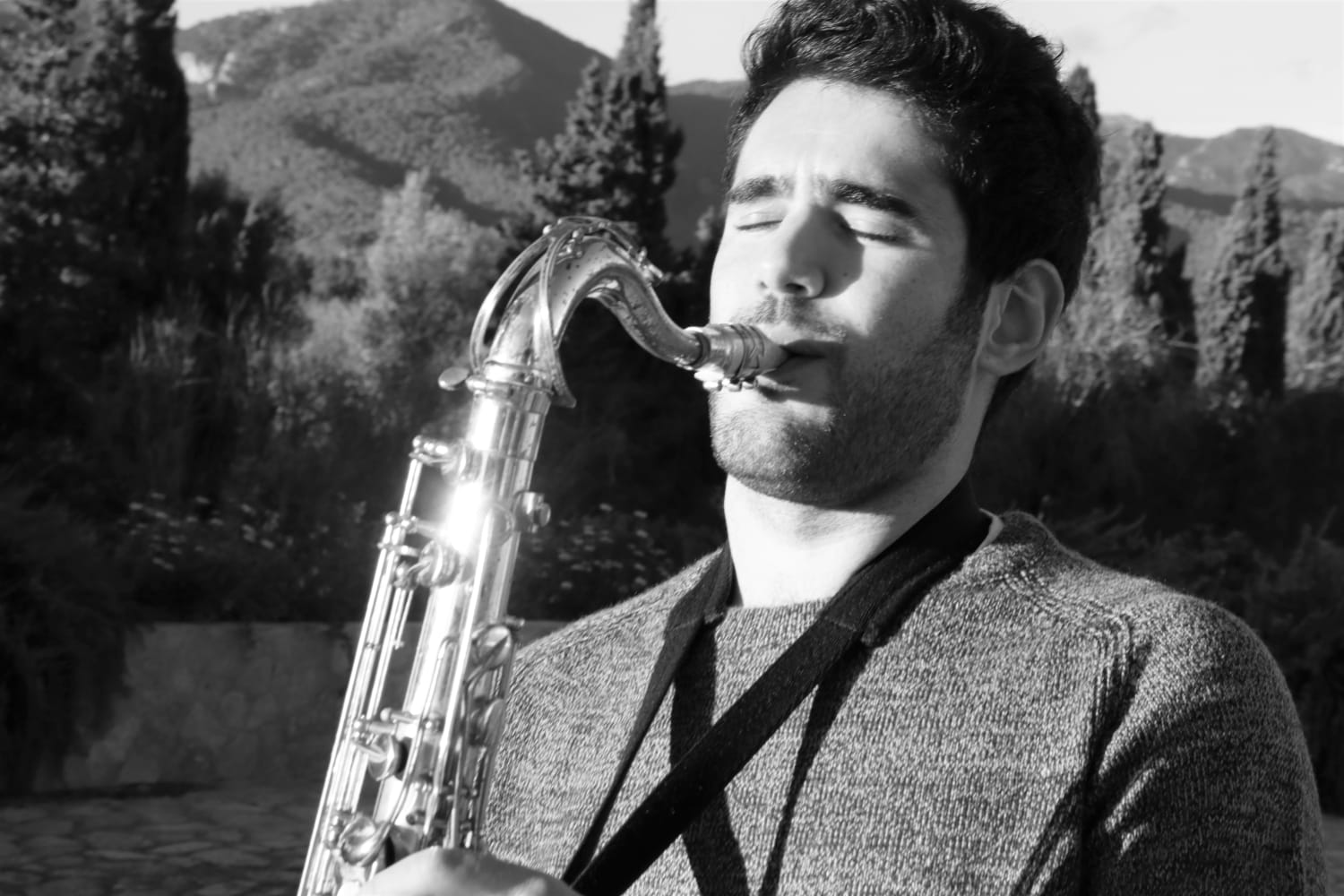 Patrick has been involved in performing arts for the vast majority of his life.
Performing in orchestras and being cast as main characters in plays whilst still a child were the foundation for the stage career and presence that he continues to develop to this day.
Following the completion of his music performance studies in the UK, he relocated to Mallorca and has since performed across Europe with many different artists; Minerva Movement, Alejandra Burgos, Roberto Mocha and many, many more.
Whether it be music performance or acting, Patrick is a competent performer who brings his incredible energy to every show!