Star Search Conditions of Participation Final Round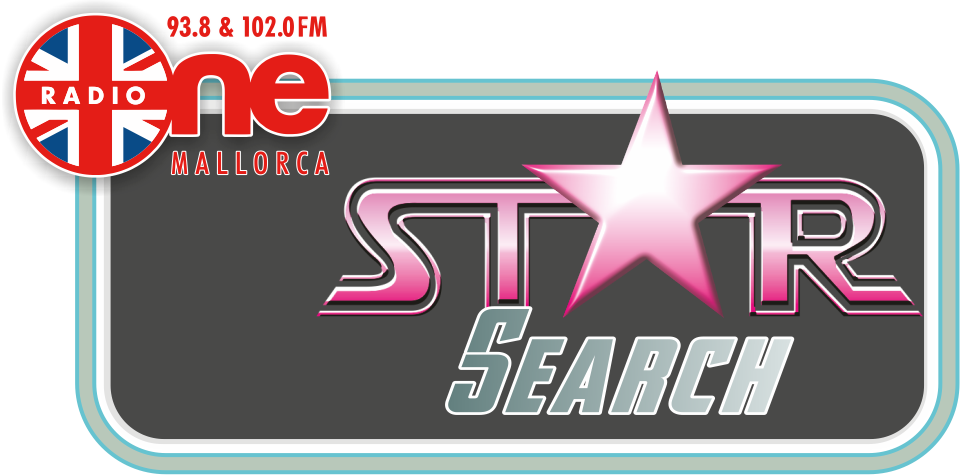 The conditions of participation for the finals of the 1st StarSearch Edition are listed below.
Only participants who confirm these conditions of participation in writing by email will be admitted to the final round.
The participants agree that their names will be mentioned or marked on the radio and on social networks.
The winner will not receive any money. The prize package is worth € 5,000 and consists of a specially produced song and a video.
The best 8 participants of the final round will be invited to the studio by Groove Corporation and will be available for studio recordings in the 1st and 2nd week of August by appointment. Underage participants must be accompanied by a legal guardian.
A negative corona test that is not older than 48 hours old must be presented at the studio appointments. This also applies to any accompanying persons.
In the studio, each participant records a pre-determined cover song.
The cover song will be announced to the participants in good time for practice.
The songs produced will be promoted at RadioOne Mallorca twice a day between 11:00 am and 8:00 pm as part of the final round.
Two participants at a time will be presented to the audience on fixed dates.
The listeners can vote on their respective favorites on Radio One Mallorca. The voting process will be announced at RadioOne Mallorca.
The winner of each of the duels advances one round until only two participants remain.
The winner will be announced on the radio on September 15th and informed in writing.
The winner is available for the production of the winning song and the video by appointment.
We reserve the right to make additions to the schedule and to change dates.